Lindberg Stainless AB has a wide range of products for hospitals and healthcare facilities. Quality and function are important to us, which is also reflected in our catalog.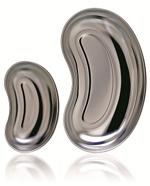 We offer the most in the stainless steel product you would need in your daily work in health care.
We provide products that are made ​​of high quality stainless steel 18/10.